Welcome To
NORTH TAHOE DENTAL CARE
Dr. Robert E. Claman, DDS, FICCMO General & Cosmetic Dentistry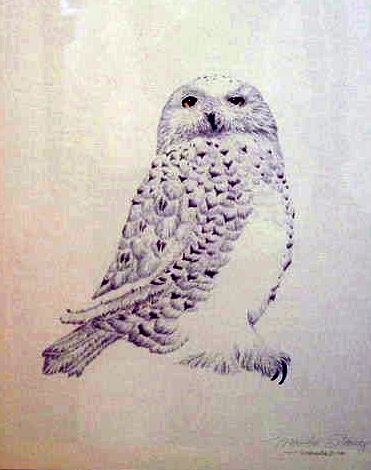 Dr. Robert E. Claman is a practicing General Dentistry in Tahoe City, California. His philosophy of Dentistry to serve and care for his patients has evolved into two simple and direct concepts:
1. If it is not broken, don't fix it.
2. If it is broken, restore it with the highest quality, and with the gentlest dental care possible.
Based on these thoughts Dr. Claman has created a dental environment where each valued patient is provided with personal, efficent, and professional solutions to solve their dental needs, without relying on the common dental practice of delegating responsibility to dental assistants or dental hygienists. What this means is that when you make an appointment with Dr. Claman, he will personally provide all of your general dental care needs, including dental cleanings. If required, timely referrals to execptionally competent dental specialists will be made within the Tahoe/Reno area.
To expidite your first visit you can choose download and complete the necessary patient registration forms, in PDF format, at: zbestdds@gmail.com .